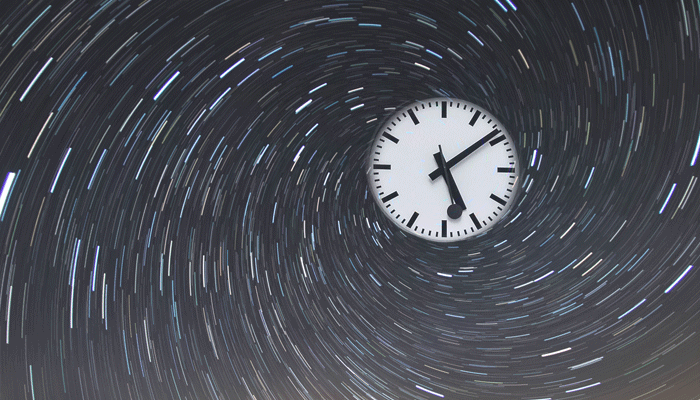 As you contemplate an Enterprise Content Management (ECM) initiative, it would be great to fast-forward into the future to see how things turn out. That way, if the result isn't exactly what you'd hoped for, you could make some present-day changes that would lead to a better outcome. While Buddha Logic doesn't have a time machine to loan you, as an ECM solution provider with decades in this industry, we have the next best thing: the reflections of the many people we've spoken with through the years. Their observations on what they would have done differently in their work with another provider are your peek into the future of your ECM implementation.
Get the Benefit of Hindsight Today
As veterans in the world of ECM, or "content services" as it's starting to be known today, we do our best to ensure that our new clients don't get tripped up by issues that have impacted many organizations over the years. Here are some of the things we hear from people when they talk with about their past ECM initiatives:
"I wish we had spent more time thinking about what would be the best 'test case' within our organization. A department for whom an ECM implementation would be challenging, but not too challenging."

"We should have done more to explain to people company-wide what ECM is and how it would affect their day-to-day work."

"I wish we had been more focused on our strategy than on our technology. While the hardware and software are important tools, it's the concepts behind the tools that really determine whether a project will be successful."

"It's clear that we didn't spend enough time explaining the benefits of our ECM implementation to company execs and ensuring that they would be vocal advocates for our project. Their support would have made a big difference."

"I wish we had done a better job considering how this project would change the relationship between IT and the business. The change was for the better, but there were definitely growing pains."

"I think we were too eager to demonstrate 'progress' in the early stages of the project, which are really about doing research and laying the groundwork for success, and not about 'deliverables.' We jumped the gun a bit, and it was not helpful."

"If only we had known that not every last piece of data has to be ingested into the system. We wasted significant time worrying about forms and documents that weren't really relevant to what we were doing."

"I wish we had created a more detailed plan for providing training and support for the new system. The lack of those important elements hurt user adoption."
Avoid the Many Potential Pitfalls
There are simplified ECM systems available today that a company can install without assistance. However, what you don't get when you choose to go that route is the insight of your ECM provider. Without it, there are many potential pitfalls that await you. Whether a content services consultant like Buddha Logic provides start-to-finish guidance on an ECM implementation or is brought in to handle certain aspects, the expertise they bring to the table can help ensure that you don't reflect on the completed project and think, "If only…"
About the Author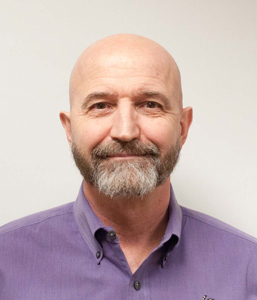 Charles Weidman is the President and CTO of Buddha Logic. Charlie has over two decades of experience in the design, development and implementation of content services and business process management solutions. He is also an expert in robotic process automation. Charlie founded Buddha Logic with the idea that well-architected digital document capture and management processes are both beautifully simple and powerfully logical. Find and connect with Charlie on LinkedIn.