---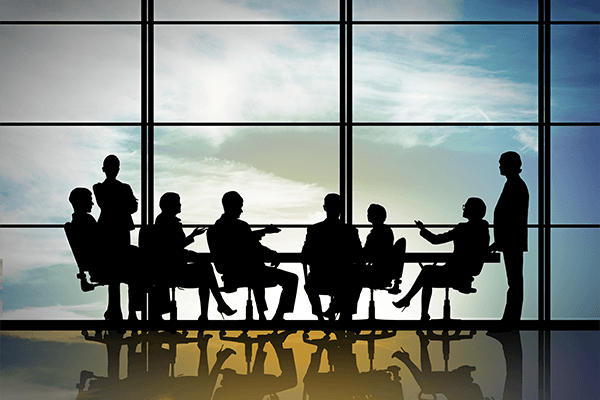 Founded in 2003, Buddha Logic is a leading provider of Enterprise Content Management (ECM) and business process management services and solutions. We architect systems and integrations that streamline workflow, simplify document-based collaboration, decrease processing costs and increase productivity.
We're known for crafting innovative solutions to complex problems, and producing reliable, measurable improvements. And to ensure that those solutions continue to operate flawlessly, comprehensive knowledge transfer to our counterparts on the client's business owners and IT staff is a part of every project.
---
Get Started!
Learn more about how Buddha Logic can streamline your business processes and simplify digital asset management.
Contact Us