Members of the Buddha Logic leadership team each have decades of experience in their areas of expertise.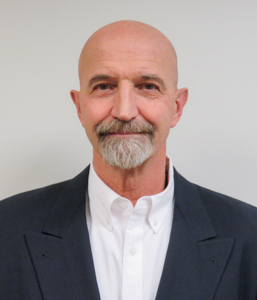 Charles Weidman
President and CTO
Charlie has more than 20 years of experience in the design, development and implementation of enterprise content management, business process management and enterprise resource planning solutions. He is also a recognized robotic process automation expert.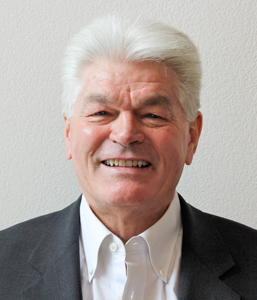 Larry Matthews
Executive Vice President
Larry brings more than two decades of executive management experience to his role, and is responsible for Buddha Logic's business operations including corporate administration, financial management and business development.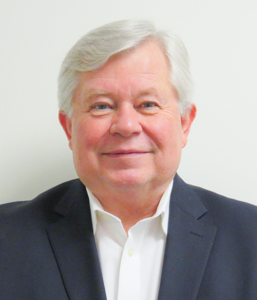 Rick Doty
Chief Financial Officer
Rick's background includes more than 30 years of professional accounting and finance experience. A Past President of the Colorado Society of CPAs, his insights guide Buddha Logic's financial strategy and decision making.
Contact Buddha Logic today to learn more about our robotic process automation (RPA), workflow transformation and content management services.