[Complimentary 60 Minute Webinar] Online Expert Panel "End-to-end Business Process Digitization." October 18, 2017.
Has your organization experienced trouble attempting to streamline workflows within your business, or incorporating a software platform to reduce inefficient paper processes? Learn from industry experts in our upcoming webinar how to simplify your business processes and take control of the capture, retrieval, and distribution of your business critical information. Don't miss Buddha Logic's complimentary live online expert panel featuring highly regarded business process optimization experts.
What: Webinar – Online Expert Panel "End-to-end Business Process Digitization" When: Wednesday, October 18, 2017 at 11:00 am PST / noon MST / 1:00 pm CST / 2:00 pm EST. Duration: 60 minutes – 45 minute presentation with 15 minutes for Q&A. Where: Online Cost: Complimentary Target Audience: This webinar targets organizations interested in streamlining business processes, optimizing workflows, or those looking to get started with a digital Records and Information Management (RIM) system.
On October 18th, 2017 join us live at 12:00pm MST (2:00pm EST/11:00am PST) as Buddha Logic President and CTO Charles Weidman engages two document management specialists in an hour long informative session. This webinar will feature a Q&A segment where you can obtain answers to your questions live, as well as offering an immense wealth of  digitization tips from our panelists. Some of the information to look forward to in our webinar includes:
How best to manage physical RIM collections

Keys to hybrid RIM environment oversight

Strategies for successfully navigating a digital migration

The value of automating document processing

Why document capture and data extraction are critical for enabling effective workflows

The importance of integrating document management solutions with scanners and other devices
In addition, Charlie will share his perspective on how the expertise of companies like TAB and PSIGEN comes together in the kinds of Enterprise Content Management (ECM) solutions that Buddha Logic designs, tests, implements and supports.  This event was hosted on 10/18/2017.
Panelists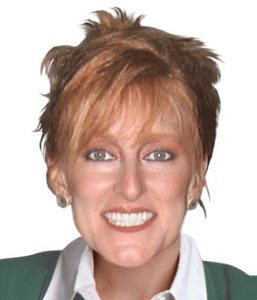 Carol Ann Hartnagle, Vice President of TAB of the Rockies As a recognized authority in RIM for over twenty five years, she has advised countless clients in highly-regulated environments to design, implement, and optimize records management solutions and processes. Carol Ann possesses a deep understanding of the unique information challenges faced by her clients and provides solutions with practical, repeatable methodologies. The delivery is wrapped in a high-touch approach tailored to the specific needs of each organization.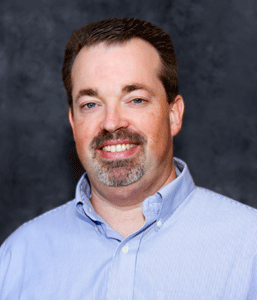 Keith Snyder, Director of Strategic Alliances and Global Sales at PSIGEN Software Keith Snyder joined PSIGEN Software in late 2009 and has over 20 years' experience in the document capture and management industry. This experience ranges from Service Bureau, Hardware Manufacture, Document Management Software Manufacture, Document Management Reseller and Document Capture Software Manufacture. These companies include OpenText, Panasonic, and now PSIGEN software. Keith is a professional member of AIIM (association of Image and Information Management) and holds multiple certifications that are specific to this industry.
Moderator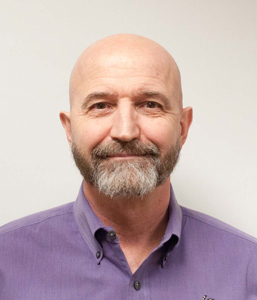 Charles Weidman, President and Founder of Buddha Logic With more than 20 years of experience in Records and Information Management, Charles is an Enterprise Architect specializing in the design, development and implementation of Enterprise Content Capture, Content Management, Records Retention and Smart Process Applications/Solutions.