Addressing Challenges During an ECM Enrollment
Charles Weidman, Buddha Logic President and CEO, Identifies Common Hurdles Associated with ECM Enrollment Practices
In our more than 20 years of experience in helping companies use business process technologies to improve efficiency, increase accuracy, and cut costs in their document management procedures, we've identified four common hurdles they face:
Building the internal enrollment team
Confirming the scope of the implementation
Gaining acceptance
Supporting the rollout
There are time-tested strategies for managing each of these potential stumbling blocks, and we've outlined them in a new recorded webinar titled Addressing Challenges During an Enterprise Content Management (ECM) Enrollment. You can view this session below.
Presenters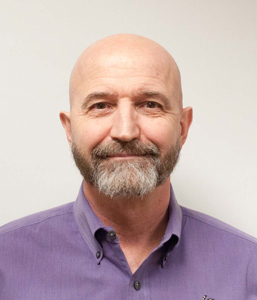 Charles Weidman, President and Founder of Buddha Logic With more than 20 years of experience in Records and Information Management, Charles is an Enterprise Architect specializing in the design, development and implementation of Enterprise Content Capture, Content Management, Records Retention and Smart Process Applications/Solutions.