[January 18th, 2018 4-6pm MST] Buddha Logic Live – Networking and Software Demo: "Accounts Payable Automation Solutions in Action"
Could your organization benefit from a business process automation software solution? Join Buddha Logic and PSIGEN software for a live demonstration titled "Accounts Payable Automation Solutions in Action."
What: On-site Presentation: Software Demonstration and Networking
When: Thursday, January 18, 2018 from 4:00 pm to 6:00 pm MST.
Duration: 120 minutes (60 minute presentation followed by one hour of networking & refreshments).
Where: Office Evolution Cherry Creek, 50 S Steele St #250, Denver, CO 80209
Cost: Complimentary – including refreshments!
Target Audience: This event is aimed at individuals looking for a Records and Information Management (RIM) software solution.
On January 18th, 2018 join us from 4:00 pm to 6:00 pm at Office Evolution Cherry Creek. We will demonstrate AP automation software and answer questions for approximately one hour, and then serve refreshments and open it up for networking and debate.
The demonstration is designed to help any organization considering a business process automation initiative better understand its options and how implementing an ECM solution can increase productivity, reduce error rates, and streamline operations. Attendees will leave knowing:
The value that ECM solutions provide to small to midsize companies
The general architecture of an ECM solution
How business process automation is used with key business functions like accounts payable, claims processing, and others
How to work with ECM solution providers to implement a system
The event is free, but attendance is limited and registration is required.
Presenters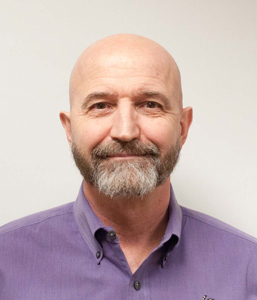 Charles Weidman, President and CTO of Buddha Logic
With more than 20 years of experience in Records and Information Management, Charles is an Enterprise Architect specializing in the design, development and implementation of Enterprise Content Capture, Content Management, Records Retention and Smart Process Applications/Solutions.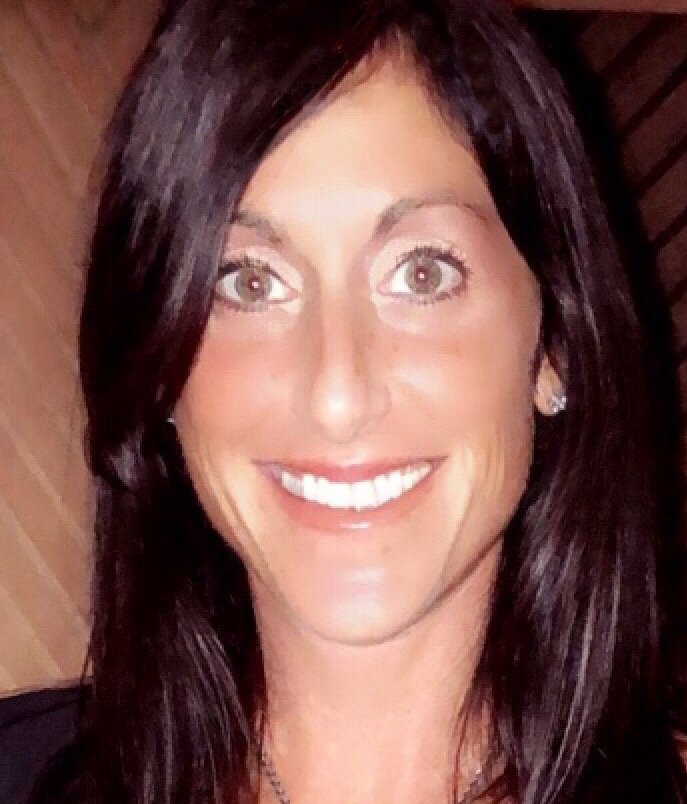 Julia Tenser, Channel Manager Western Region, PSIGEN Software