Buddha Logic is a Close-knit Group Comprised of Enterprise Content Management (ECM) Experts Skilled in Design, Development, Implementation and Support
Our team of professionals takes a personal interest in every project we tackle and every client we work with.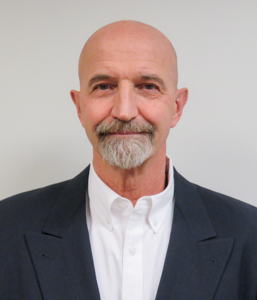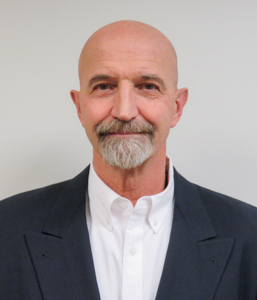 Charles Weidman
President and CTO
Charlie has more than 20 years of experience in the design, development and implementation of enterprise content management, business process management and enterprise resource planning solutions. He is also a recognized expert in the evolving field of robotic process automation.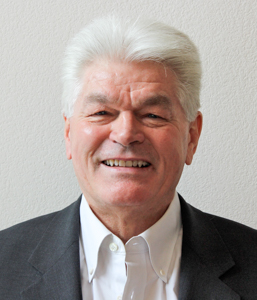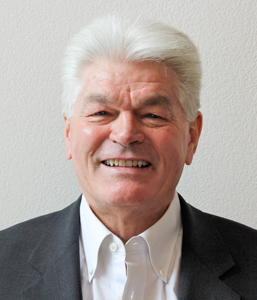 Larry Matthews
Executive Vice President
Larry has more than 20 years of executive management experience and is responsible for Buddha Logic's business operations including corporate administration, financial management and business development.
Michelle Witt
Financial Manager
Michelle is Buddha Logic's financial manager and handles a wide range of responsibilities including cash flow forecasting and budgeting, billing, reconciliations, data entry and other day-to-day operational tasks.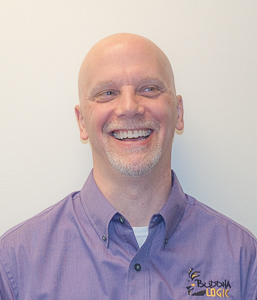 Tom Schek
Marketing Manager
Tom's experience in business communications spans more than two decades. He is responsible for Buddha Logic's content marketing strategy and brand development initiatives.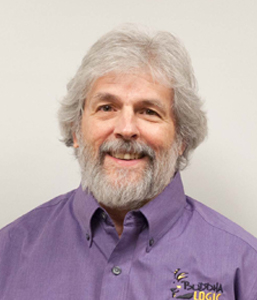 Terry Gottehrer
Principal Application Developer
Terry is a veteran software development engineer with 30+ years of experience in enterprise content management and data storage. He designs and develops creative solutions for Buddha Logic clients.
Josh LeClaire
Tech Support | Creative Administrator
Josh has over 10 years of experience in technical support for computer hardware and software solutions as well as a background in photography, videography and marketing coordination.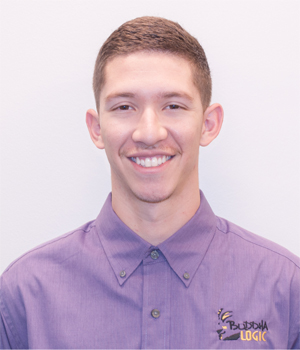 Marcus Simental
Applications Developer
Marcus is a computer information systems engineer. Certified in Kofax Capture, Kofax Transformation Modules, and Robotic Process Automation, he has experience in content services and data management.