Buddha Logic is a Close-knit Group Comprised of Enterprise Content Management (ECM) Experts Skilled in Design, Development, Implementation and Support
Our team of professionals takes a personal interest in every project we tackle and every client we work with.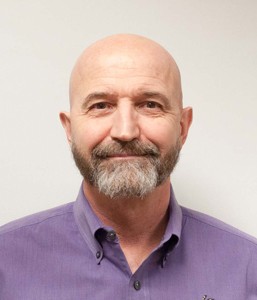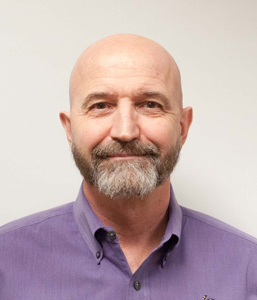 Charles Weidman
President and CTO
Charlie has more than 20 years of experience in the design, development and implementation of enterprise content management, business process management and enterprise resource planning solutions. He founded Buddha Logic with the idea that well-architected digital document capture and management processes are both beautifully simple and powerfully logical.
Larry Matthews
Executive Vice President
Larry has more than 20 years of executive management experience and is responsible for Buddha Logic's operations and customer facing functions, including business development, sales enablement, professional services, finance and corporate administration. His work with other successful technology companies has honed his skill for improving operational performance while maintaining a positive bottom-line result at Buddha Logic.
Michelle Witt
Financial Manager
Michelle has been in charge of the Buddha Logic books since 2007, performing such varied tasks as cash flow forecasting and budgeting, as well as day-to-day data entry, reconciliations and billing. Her right-brained take on a left-brained field informs her approach to the work: numbers provide the information essential to achieving one's goals.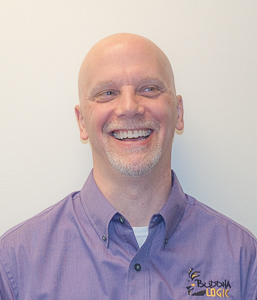 Tom Schek
Marketing Manager
Tom's expertise in marketing and communications spans more than two decades. His background includes positions as a technical writer, public relations manager, software trainer and marketing manager/director. He firmly believes that carefully crafted marketing messaging can engage an audience and lead to mutually beneficial relationships.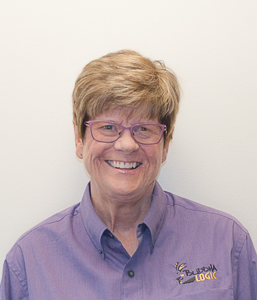 Donna Harrison
Project Manager
Donna is a Certified Records Manager with over 20 years of experience in records and information management. She has successfully managed projects, personnel, and budgets for organizations in the private and government sectors. Donna has provided superior customer support as an integral part of her professional career. Donna specializes in customer relations, project planning, organization, and executing plans and ideas.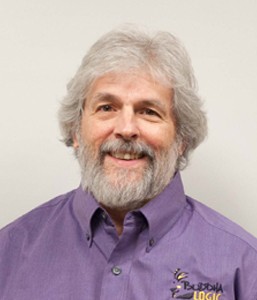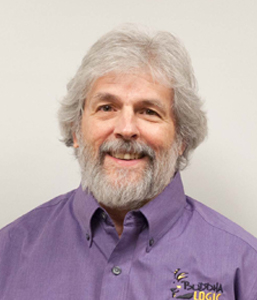 Terry Gottehrer
Principal Application Developer
Terry is a veteran software development engineer with 30-plus years of experience in fields as diverse as data storage, scientific data acquisition, kernel device driver development, automated manufacturing assembly control and enterprise content management. His perspective, skills and experience with moving objects through systems assists in developing creative solutions for our customers.
Josh LeClaire
Tech Support | Creative Administrator
Josh has over 10 years of experience providing exemplary technical support for computer hardware and software solutions. Combining telecommunications and information technology skill sets with a passion for all things photography, videography, and graphic design, Josh also contributes to Buddha Logic's marketing coordination and brand management strategy.
Jane Lawrence
Senior ECM Consultant
Jane is an information technology professional with extensive experience in applications development and systems administration as well as project management and business analysis. She has been working with content management technologies for the past 15 years, designing and developing records management solutions to ensure customers timely, accurate and secure access to their organizations' critical records collections.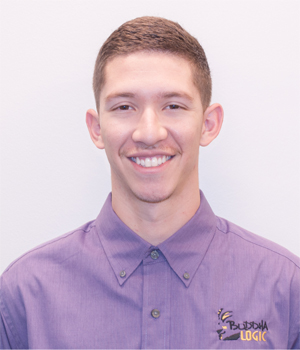 Marcus Simental
Applications Developer
Marcus is an experienced Computer Information Systems engineer through Metro State University and has a back background in content technologies, management, and services. He is a certified in Kofax Capture, Kofax Transformation Modules, and Robotic Process Automation. (Kofax Kapow), His information technology skills include Systems Administration, Internet, Website Design & Development.