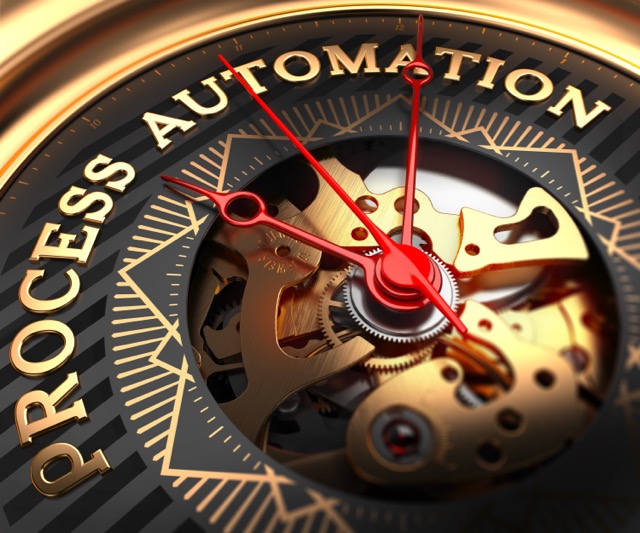 There are many areas in a business where processes can be automated. None is more important or impactful, however, than accounts payable (AP). Manual AP processing has many drawbacks, including that it is time-consuming, prone to error and a bit of a "black box" to anyone outside of the accounting department. On the other hand, AP automation software, which has been used for more than a decade, is proven to provide a wide range of benefits. And, companies that automate typically find that they quickly achieve a sizable return on their investment.
How Companies Benefit from AP Automation Software
If you're thinking that automating AP processes simply means that work will get completed a little more quickly and perhaps a little more accurately, you're only seeing the tip of the iceberg. By moving away from manual accounts payable processing, your company can realize these very significant benefits:
Early payment discounts.

Yes, getting things done more quickly means more than a reduction in late nights at the office. By paying vendors early, your company can score some healthy discounts.

No late-payment fees.

Delays in processing can result in penalties. Automated processes mean these charges are a thing of the past.

Accurate and accessible financial reports.

No more having to track down someone in accounting to get the information you need. Everything is accessible online.

Error reduction.

Humans—even the most skilled and experienced ones—make mistakes. Well-designed automated processes do not.   

Improved financial decision making.

The timely information and insightful reports produced by automated processes allow you to see the big financial picture more clearly and make better decisions.

Enhanced transparency and control.

With detailed information like line item specifics, workflow status, and amount to be paid readily available, you are in complete control of your payables strategy.

Improved SOX compliance.

The comprehensive audit trail that an automated process provides can help ensure that you meet the requirements of the Sarbanes-Oxley Act.

Fraud reduction.

Automatic cross-checking of suppliers and AP data ensures no unknown vendor gets paid, and invoice number control prevents an invoice from being entered twice.

Increased work without increasing headcount.

As your business grows, your AP processes scale with it.

Better bottom line.

All of the above come together to help your business operate more cost effectively.
A Pain-Free Process
Automating your AP process does require some work. However, when technology from a leader like Kofax is used, and you're working with a skilled and experienced service provider like Buddha Logic, you can expect the transition to be a positive experience. And the payoff is well worth the time and energy you invest.
To learn more about our long history with AP automation software and the services we offer, contact us today!