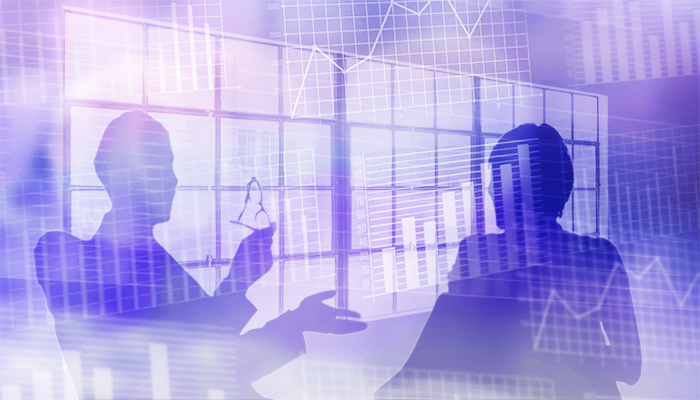 Accounts payable automation (or AP automation) can help any company save time, cut costs, and decrease errors. In the process, automating AP tasks frees accounts payable managers, controllers, buyers, and others to address other projects. That said, AP automation initiatives, like any business process change, are not without their challenges. However, if you know what those issues are likely to be, you can take action to mitigate these AP Automation Challenges and thereby streamline your AP automation implementation.
Tackling Your AP Automation Challenges
Here are the five AP Automation challenges we encounter most frequently and how to overcome them:
Poorly defined scope.

Failing to determine the parameters of an AP automation initiative is a common problem.

Solution:

Collaborate with your service provider (like Buddha Logic) to determine and document exactly what will be affected by this initiative.

Overly aggressive implementation goals.

Once your organization realizes the positive impact that automation will have, people may push for the project to be completed as quickly as possible. However, rushing to complete an implementation is a recipe for disaster.

Solution:

Determine a reasonable timeline for the project, pad the estimate a bit to be safe, and set expectations with all stakeholders.

Partial process mapping

. In order for an AP automation initiative to be successful, every process related to AP processing must be identified and documented. In some cases, this part of the project does not get the attention it needs.

Solution:

Make it clear to everyone involved that the project cannot move on to the next phase until process mapping is complete, and enlist the help of subject matter experts.

The emotional impact of change.

While many or most people will be eager for automation, some stakeholders will not be comfortable with the impending change.

Solution:

Take the time to view the initiative from each person's perspective and provide assistance and encouragement to people you believe will have reservations about the project.

Incomplete knowledge transfer.

If people don't understand how the AP automation software works and what their role in the new process is, they will be slow to adapt to the change.

Solution:

Provide thorough training as early in the project as is feasible, and refreshers as often as necessary after implementation.
The AP Automation Payoff
Ask any company that has implemented an AP automation solution and they'll tell you: issues encountered along the way are quickly dwarfed by the benefits of the new system. And with a little bit of planning and forethought, the total number of challenges encountered can be minimized even as the positive impact of the initiative is maximized.
About the Author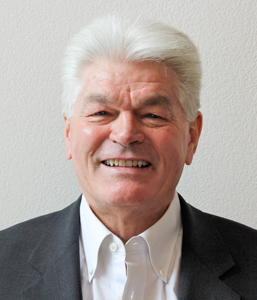 Executive Vice President at Buddha Logic, Larry Matthews has more than 20 years of executive management experience and is responsible for the company's operations and customer facing functions, including business development, sales enablement, professional services, finance and corporate administration. His work with other successful technology companies has honed his skill for improving operational performance while maintaining a positive bottom-line result at Buddha Logic. Find and connect with Larry on LinkedIn.