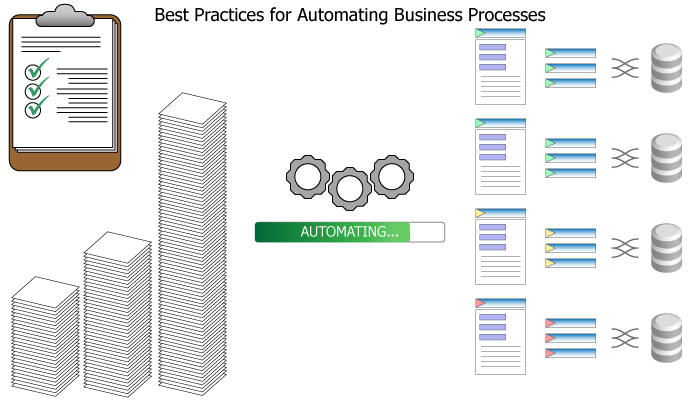 If the automation of one or more business processes is on your To Do list for 2018, you'll want to be sure to attend our  "Business Process Automation Solutions in Action" event in the Denver area at the Cherry Creek Office Evolution facility from 4-6 p.m. on 01/18/18.
Charles Weidman, Buddha Logic Founder and President, and Julia Tenser, Channel Manager Western Region at PSIGEN, will be presenting. They'll share insights and answer questions about how automation can be a real game-changer for companies seeking a competitive advantage in their industry. The session will include an hour in which to enjoy complimentary refreshments and get answers to your most pressing questions about business process automation.
Don't Automate Until You…
If you plan to kick off an automation initiative next year, you'll also want to keep in mind critical best practices for automating any process. Your project will be most successful if you do the following:
Define specific goals and decide how to measure them.

This provides two benefits. First, having detailed data about the results your automation is producing helps you fine-tune it and make it more effective. Second, six months or a year or two years down the road when management asks if the automation initiative was worth the investment, you'll have the numbers to support your enthusiastic "Yes!"

Provide thorough training about the automation.

It seems a little ironic that a process designed to run without human intervention would require that the humans affected by it be trained. But, it's critical that people know what the inputs to and outputs from an automated process will be and what their role is in managing them.

Have a backup plan.

While it may be unlikely that a well-architected business process automation will be disrupted, it's important to know how your staff will step in to pick up the slack until the problem is resolved.
Business process automation can help any company operate more efficiently and more cost-effectively. But, it's important to have a thoughtful strategy and a trusted partner as you consider how, when and where to automate.
About the Author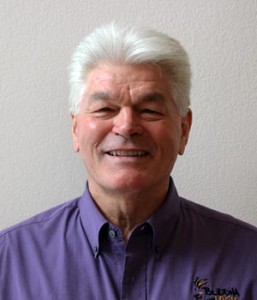 Executive Vice President at Buddha Logic, Larry Matthews has more than 20 years of executive management experience and is responsible for the company's operations and customer facing functions, including business development, sales enablement, professional services, finance and corporate administration. His work with other successful technology companies has honed his skill for improving operational performance while maintaining a positive bottom-line result at Buddha Logic. Find and connect with Larry on LinkedIn.