Both companies providing payment and vendors receiving it have a vested interest in making the process more effective. Companies—especially the CFO—want their accounts payable staff to be as efficient and productive as possible. They also are continually looking for ways to reduce error rates. Product and service providers want to be paid as quickly as possible. Accounts Payable (AP) Automation accomplishes all of these goals.
Building the Foundation
In a prior post we explained the Top 5 Challenges of AP Automation. Meeting those challenges involves first identifying all of your input streams. Do invoices arrive via U.S. mail? Attached to emails? In some other electronic form?
Automating your accounts payable process also requires that you identify all existing systems and data sources that are used to confirm the accuracy of invoices. Was the work listed in this invoice actually completed? In part or in whole? When and by whom?
Implementing AP Automation
After you have completed your business process mapping, you are one step closer to the many benefits of AP Automation. With the information you have provided, Buddha Logic designs your new system, utilizing industry-leading products from partners like Kofax, EMC and Hyland. System rollout is engineered to be seamless and non-disruptive, and includes detailed knowledge transfer to your team.
Reaping the Rewards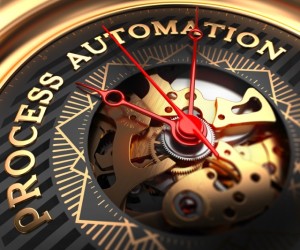 While we promise rapid, measurable results, AP clerks and AP managers are still often surprised at how quickly those process improvements are achieved following implementation. These include:
Paperless process. It can be a little jarring to suddenly eliminate the stacks of paper that have always covered your desk. But it's jarring in a good way.
Increased visibility. With an automated system, vendors can receive system-generated emails keeping them informed on where their invoice is in the process.
Reduced receipt-to-payment time. Automating your AP process means vendors get paid faster, which helps ensure that you can adhere to service level agreement (SLA) requirements.
Vendor discounts. Many product and service providers give you discounts if you pay invoices in a timely manner. Accounts Payable Automation helps you save money by achieving those discounts.
Next Steps
When you're ready to move forward with your AP Automation project, contact us to learn more about our track record of successful implementations, including a project for the largest—and sixth busiest—international airport in the U.S.
You can also check out a case study on how we helped one organization radically revise and streamline their AP Process.
About the Author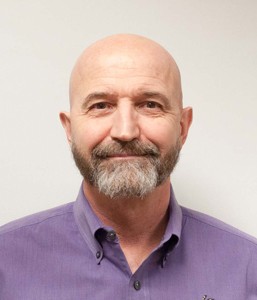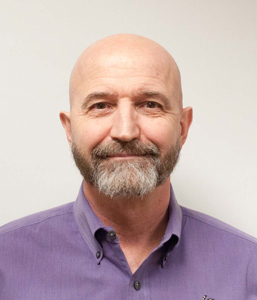 Charles Weidman is the President and CTO of Buddha Logic. Charlie has over two decades of experience in the design, development and implementation of enterprise content management, business process management and enterprise resource planning solutions. He founded Buddha Logic with the idea that well-architected digital document capture and management processes are both beautifully simple and powerfully logical. Find and connect with Charlie on LinkedIn.