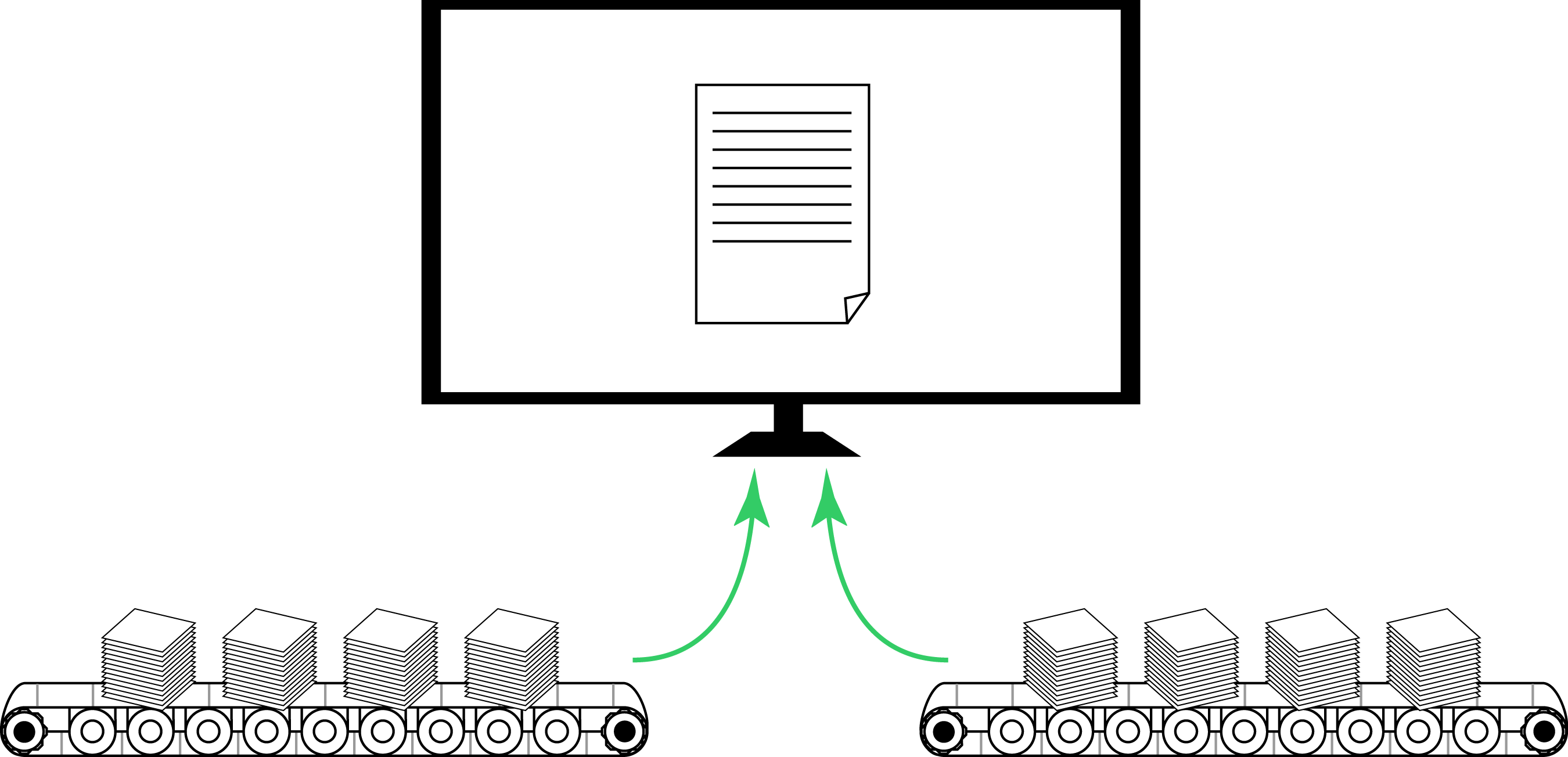 Please join us on June 14 at 12:00 noon MST as Buddha Logic Founder and President Charles Weidman presents a live webinar on the benefits of AP automation. Joining Charles will be Kofax Partner Development Manager Chris Hill who has over 15 years of experience in the ECM and capture space.
In order for an organization to operate effectively, it is critical that invoice processing be accurate and efficient. Automating accounts payable processes produces a wide variety of benefits, including:
Early payment discounts

Financial reports that are highly accurate and easy to generate

Better adherence to payment terms and a reduction in late-payment penalties

Enhanced visibility and control

Reduced headcount
And that's just a few of the advantages addressed in detail in the presentation. With Charles' two decades of experience as a solution architect and Chris' in-depth knowledge of the products used to design, test, and implement the solutions, the webinar will cover many different aspects of AP automation, including:
 The session is geared toward anyone considering an AP automation initiative. It will include 45 minutes of insightful information followed by a 15 minute question and answer period. It is an excellent opportunity to learn more about how to streamline invoice processing. Mark your calendar and register for the live webinar today!
About the Author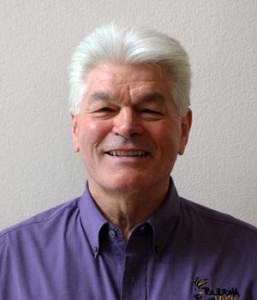 Executive Vice President at Buddha Logic, Larry Matthews has more than 20 years of executive management experience and is responsible for the company's operations and customer facing functions, including business development, sales enablement, professional services, finance and corporate administration. His work with other successful technology companies has honed his skill for improving operational performance while maintaining a positive bottom-line result at Buddha Logic. Find and connect with Larry on LinkedIn.