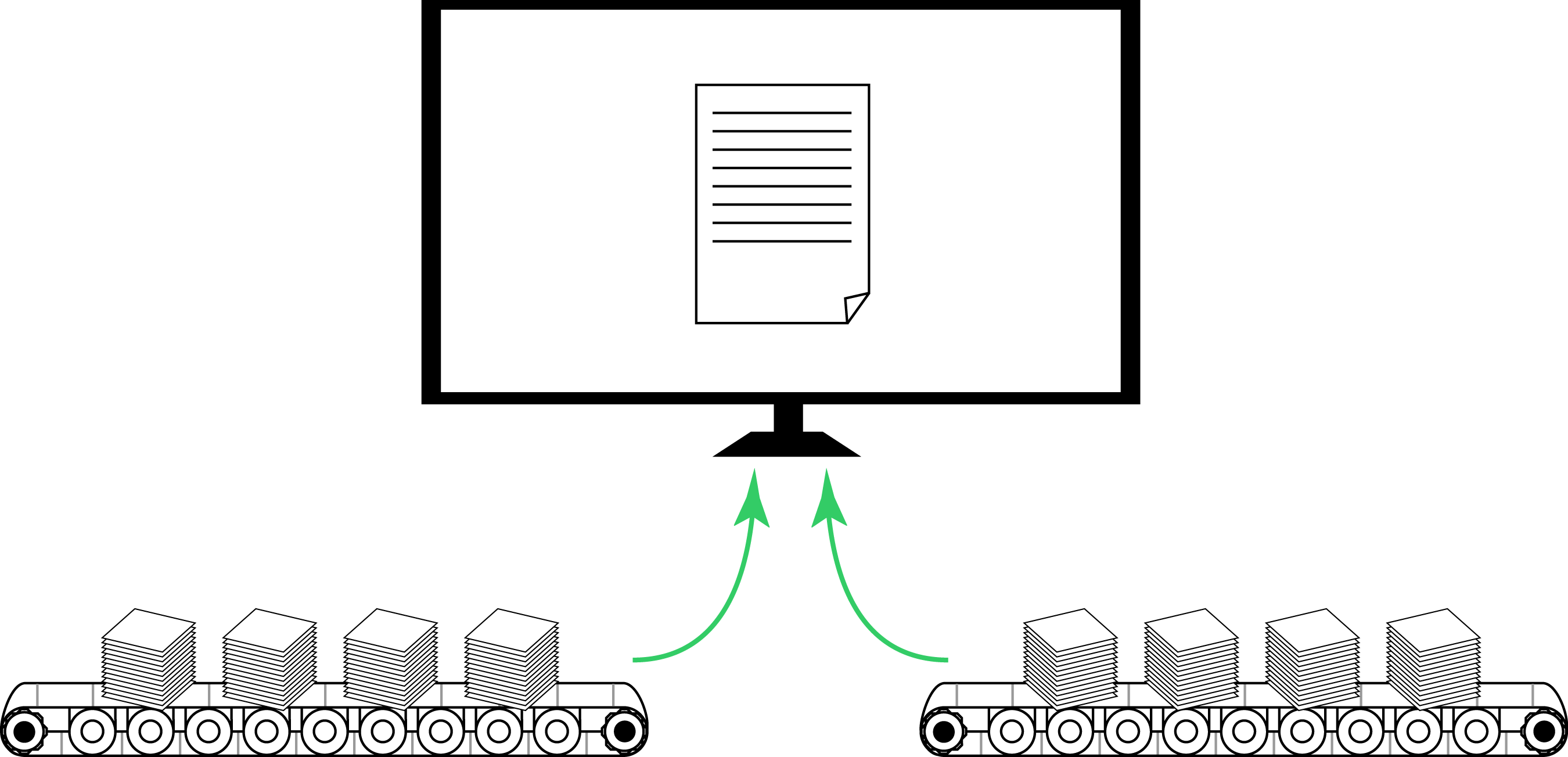 What is "AP automation" and how can my company benefit from it? This is the overarching question we'll be answering in a live webinar on Wednesday, June 14 at 12:00 noon MST. Buddha Logic Founder and President Charles Weidman will be joined by Kofax Partner Development Manager Chris Hill to talk about the accounts payable function and how to make it more efficient and effective.
In preparing for the webinar, Charlie and Chris compared notes regarding the AP automation questions they are asked most frequently. Charlie's brief answers to some of them are below. Sign up for the webinar to get the full details on these and other questions.
Q: What's the biggest driver behind AP automation?
A: That's a tough one, as there are two vying for the title. If I had to choose, I'd say efficiency. In business, time is money, of course, and automating your accounts payable processes can save you a significant amount of time. The second driver, and just as critical in many respects, is accuracy. By not committing the errors that are fairly common with manual AP processing, you save the time it takes to find and correct the errors, you save face with your vendors, and you may avoid late-payment fees and penalties.
Q: How do I know if my company needs AP automation?
A: If you're paying the late fees I mentioned previously, that's a clear (and often painful) sign that you could benefit from automation. Another is that you have trouble closing out months or the close-out process takes longer than it should. These are just a few of the indicators.
Q: How long does an AP automation project typically take?
A: Well, it's hard to come up with an average, as there are so many factors that play into the ease (or lack thereof!) with which an AP initiative can be completed. A big one is the current state of your AP processes. The more well-defined and streamlined they are, the easier they will be to automate. Another is upper management's willingness to support the change. The more vocal and involved they are, the faster you'll get results.
Q: What is the average cost of implementing AP automation?
A: Here again, it's virtually impossible to come up with a meaningful average. Generally speaking, the cost of an automation initiative is a matter of complexity. The "cleaner" your processes are, the lower the cost of the project. Of course, there are other factors like the state of your IT infrastructure, hardware/software purchases you'll need to make, etc. But the best advice if you want to make your project as affordable as possible is to simplify your processes before you get started.
New AP Automation White Paper
In addition to being discussed in the webinar, these questions and many more are covered in our new white paper titled "A Primer on Accounts Payable (AP) Automation." All webinar registrants will be sent the white paper following the event.
About the Author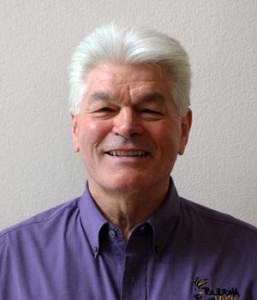 Executive Vice President at Buddha Logic, Larry Matthews has more than 20 years of executive management experience and is responsible for the company's operations and customer facing functions, including business development, sales enablement, professional services, finance and corporate administration. His work with other successful technology companies has honed his skill for improving operational performance while maintaining a positive bottom-line result at Buddha Logic. Find and connect with Larry on LinkedIn.