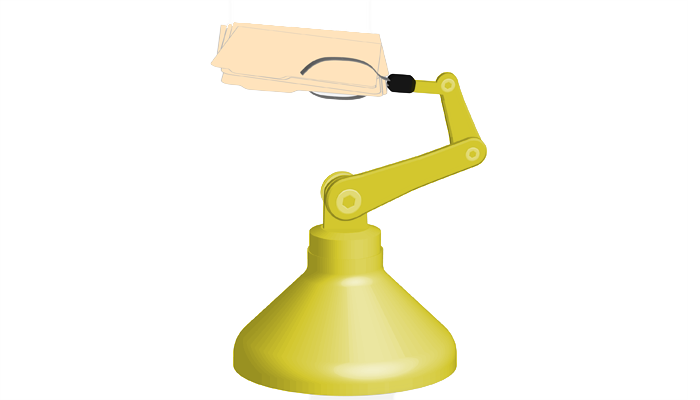 When you hear the term "robotic process automation" what may come to mind is the image of huge yellow arms swarming around a car chassis to weld parts in place. While what you're envisioning is "robotic" and involves "automation," that's not what the term means in our business.
The Institute for Robotic Process Automation (IRPA) defines the phrase this way:
Robotic process automation (RPA) is the application of technology that allows employeesblockquoteany to configure computer software or a "robot" to capture and interpret existing applications for processing a transaction, manipulating data, triggering responses and communicating with other digital systems.
RPA can be used for a number of purposes, including:
Process automation – Here RPA streamlines tasks in accounting, customer service, finance, procurement, supply chain management and other disciplines. These tasks can include things like data entry and purchase order creation. Accounts payable automation is a great example.
Automated assistants

– In this context, robots can use voice recognition to process language, obtain information, and provide answers in natural language, which can help companies save on resources in call centers.

IT support

– In IT, robots can identify, assess, and solve problems to optimize operations. Network monitoring is a good example of this type of work.
As the IRPA points out:
Any company that uses labor on a large scale for general knowledge process work, where people are performing high-volume, highly transactional process functions, will boost their capabilities and save money and time with robotic process automation software.
Lexmark Releases Kofax Kapow 10 for Automating Critical Processes
Lexmark, a leader in RPA, recently announced the release of Kofax Kapow 10. This software is designed to eliminate tedious manual work by streamlining the labor-intensive processing of digital information. Specifically, it automates the collection, manipulation, and processing of information from a variety of inputs including internal systems (such as desktop applications and enterprise software), websites, and client or staff portals. This can accelerate projects resulting in faster ROI.
According to Lexmark, Kofax Kapow 10 expands on Kapow's current capabilities in a number of ways:
Robots can now be designed to automate legacy mainframe application tasks directly, via new built-in native mainframe terminal connectivity, or via existing integrations with terminal emulator interfaces such as those from Attachmate and Rocket Software.

Kapow robots can interact with business applications including Windows® and Java™, and common enterprise applications such as Oracle® and SAP®.

Enhanced queueing improves communication and orchestration of thousands of enterprise software robots between servers, websites, portals, and remote and virtualized desktops.
Looking Ahead: The Benefits of RPA
Robotic process automation is already in use in many places. As it becomes even more common, its impact will become more visible. Some of its many benefits include:
Lower costs. RPA can produce savings of 25-50%.
Better analytics. Process automation makes collecting and analyzing data much easier.
Increased output and efficiency. Robots can operate 24/7/365.
Improved quality. Properly programmed, robots can perform a task error-free indefinitely.
Should human "information workers" be concerned about being replaced? Not at all. Smart companies don't capitalize on RPA to replace employees. They use it to free staff members from mundane tasks so they can take on more challenging work.
RPA in general and Kofax Kapow 10 in particular are exciting advances in our industry!
About the Author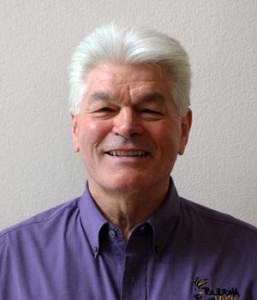 Larry Matthews, Executive Vice President at Buddha Logic, has more than 20 years of executive management experience and is responsible for the company's operations and customer facing functions, including business development, sales enablement, professional services, finance and corporate administration. His work with other successful technology companies has honed his skill for improving operational performance while maintaining a positive bottom-line result at Buddha Logic. Find and connect with Larry on LinkedIn.