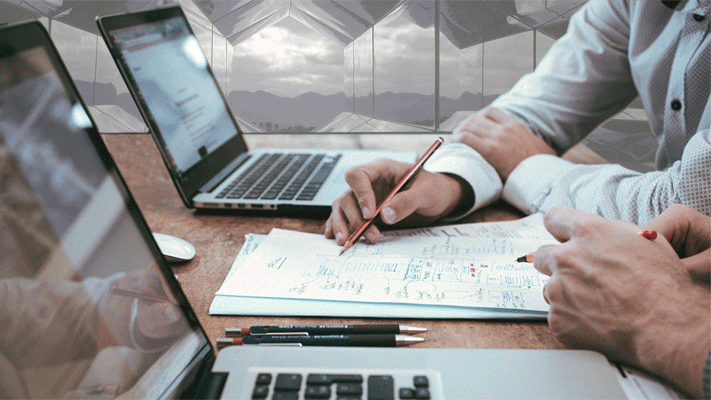 In today's digital world, content is king. How you collect, categorize, manage, and dispose of your assets can have a tremendous impact on your organization's success. Consequently, getting a customized Enterprise Content Management (ECM) system in place can be a true game-changer.
 However, that can be more easily said than done. While a successful ECM rollout will deliver a wide range of advantages from better customer service to improved compliance, you have to conduct the implementation the right way to maximize the benefits.
Strategies for a Successful ECM Rollout
Use these time-tested tips to help ensure that your ECM system comes online efficiently and works effectively:
Pick the right people.

Your ECM implementation team should include people from every functional area in your company to ensure everyone's needs are considered. It should also be made up of people who are optimistic about what a content services initiative can do for your company but with realistic expectations.

Select an experienced provider.

In order to make it from point A to point B most effectively, you want to work with an ECM solution provider that has been down that road many times before.

Choose a project spokesperson.

It is important to have someone on your team who is knowledgeable both about the technology being implemented and the processes it will improve, and to have that person be the conduit of information to executives and the rest of the company.

Understand the costs and the benefits.

 An ECM rollout is an investment in business success. However, the "payoff" may not be readily or immediately apparent to people who aren't immersed in the project. Be sure to provide frequent updates on what is taking place and the results that the team's effort will produce.

Create and test enrollment processes.

It's critical that you have a reliable process in place for how departments will get involved "when the rubber meets the road" and your ECM system is ready to start ingesting data.

Make progress with small wins.

Trying to do too much at once can be a recipe for disaster. Achieve your objectives in one process or area before moving on to the next.
ECM Done Right
For many companies, the thought of implementing an ECM process to replace old, slow, error-prone practices is very exciting. However, those that resist the urge to charge ahead and instead take the time to conduct their initiative thoughtfully and carefully will always achieve the best results.
Read a case study on how Buddha Logic designed and implemented an ECM system and associated processes for Corporate Express that were later adopted by Staples Inc. when the company was acquired.

About the Author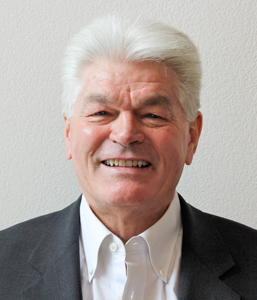 Executive Vice President at Buddha Logic, Larry Matthews has more than 20 years of executive management experience and is responsible for the company's operations and customer facing functions, including business development, sales enablement, professional services, finance and corporate administration. His work with other successful technology companies has honed his skill for improving operational performance while maintaining a positive bottom-line result at Buddha Logic. Find and connect with Larry on LinkedIn.