We would like to cordially invite you to join Buddha Logic CEO Charles Weidman in a webinar discussion with Brian Mueller, manager, integrated records management, Colorado Housing and Finance Authority (CHFA) on February 22, 2017. Charles and Brian will examine the content management strategy employed in reducing loan document processing times from days to under one hour. Take part in their discussion by registering for our webinar here!
The critical "first mile" of customer interactions often defines the relationship between service providers and customers going forward. With that in mind, the success of this crucial phase should be the goal of any organization onboarding new applicants and seeking to improve services offered to their current clientele. To ensure their relationship with customers starts off on the right foot, CHFA has implemented changes in the way their clients submit loan applications. With a document delivery portal, customers are now able to submit documents electronically and receive follow-up communications with a significant reduction in waiting time.
Partnering with Buddha Logic, CHFA has been recognized by Lexmark for their achievements toward the first mile of customer engagement with the 2016 "First Mile Solution of the Year" award, and by the NCSHA with the 2016 National Council of State Housing Agencies' Management Innovation: Operations Award. Our expert panel will share their insights into designing and implementing a successful content management strategy focused on empowering the customer. Don't miss your chance to participate in our exclusive enterprise content management strategy webinar, register today!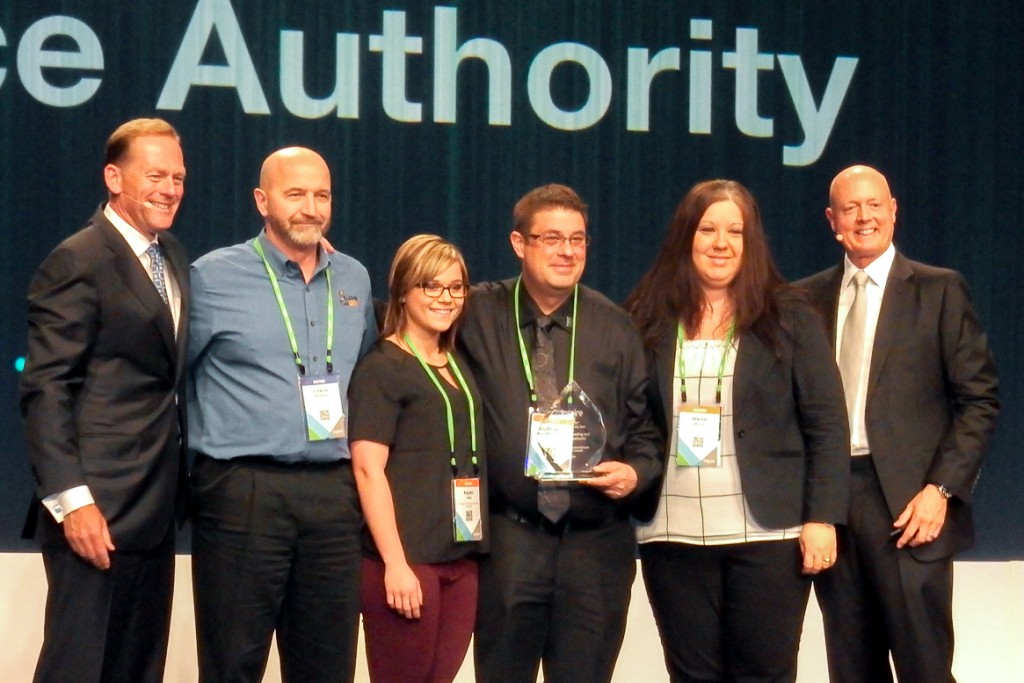 About the Author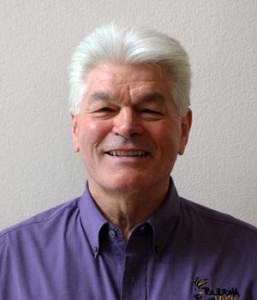 Executive Vice President at Buddha Logic, Larry Matthews has more than 20 years of executive management experience and is responsible for the company's operations and customer facing functions, including business development, sales enablement, professional services, finance and corporate administration. His work with other successful technology companies has honed his skill for improving operational performance while maintaining a positive bottom-line result at Buddha Logic. Find and connect with Larry on LinkedIn.