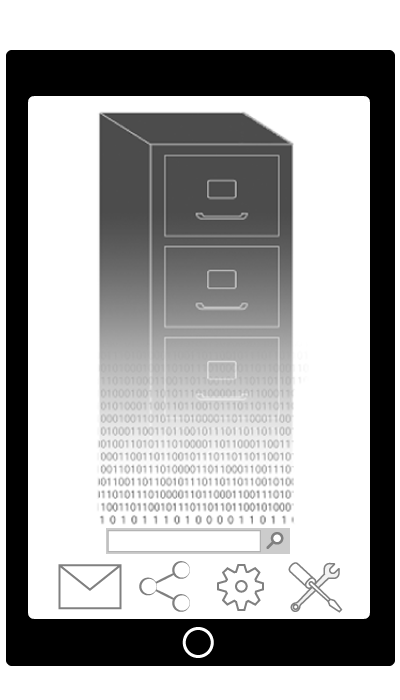 Personal computers have been in widespread use since the early 1980s. The internet as we know it has been commercially available since the 1990s. Smartphones have become ubiquitous in the last 10 years. Still, the "digital revolution" that has been promised for many decades has yet to fully materialize. And this is true even in business, where changes in technology and processes often have their origin. There are still so many things we do in labor-intensive, time-consuming, inefficient ways.
Maybe that's why the term "digital transformation" is becoming so prevalent these days. We know all the pieces are in place. Clearly we just have to decide it's time to make the leap to a fully digital business landscape. Of course, whether it's out of skepticism or just a sense of nostalgia, there will still be people who ask, "Why do we need to go digital? Why do we need to adopt enterprise content management (ECM) processes? Why do we need to implement business process technologies?" Good questions, all. But with each year that goes by and with each release of a new technologic advance, the answers become more self-evident.
Here are just some of the reasons that businesses should embrace digital transformation:
Greater efficiency and effectiveness. The first reason everyone gives for why companies should digitize and automate is to improve efficiency and effectiveness. In fact, it gets stated so often that it starts to become like white noise — something you hear but yet don't hear. The truth is, the more efficiently you operate the more profitable you become. Maybe looking at it that way will help companies see the value of this kind of improvement.
Increased accuracy. Computers never make mistakes. The humans who program and operate them do. And when they do, it can be a spectacular, headline news kind of event. But generally speaking, the more digital your business becomes, the more error-free it operates.
Improved ability to meet client expectations. If yours is a company that still asks people to mail or fax forms to you, you are fast becoming a dinosaur. Consumers today — even most of those born before the computer age — expect to be able to conduct transactions with the click of a mouse. If you're not giving them that ability, they will look to do business with organizations that can.
Greater ability to keep up with the competition. Companies don't like to admit that "keeping up with the competition" is a necessity, but they all know it is. When it comes to digital transformation, it's a virtual certainty that the further behind you fall relative to your specific competitors, the further your market share will drop.
Because you CAN! As I said above, there's no reason to wait to transform your business. All the technology you need to "go digital" is in place. And just as importantly, all the expertise you need to make the transition smoothly exists in companies like ours.
Is Your Company Ready for Digital Transformation?
The reasons above for making digital transformation a priority are just some of the many. And most people won't argue with them. So the question then becomes, "What's holding you back?" As experts in enterprise content management and business process technologies, we've worked with many companies that were initially hesitant about their digital initiatives. If yours is the same way, we can outline for you what the process looks like and the benefits it will deliver.
About the Author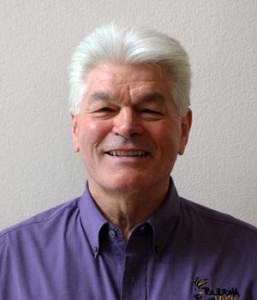 Larry Matthews, Executive Vice President at Buddha Logic, has more than 20 years of executive management experience and is responsible for the company's operations and customer facing functions, including business development, sales enablement, professional services, finance and corporate administration. His work with other successful technology companies has honed his skill for improving operational performance while maintaining a positive bottom-line result at Buddha Logic. Find and connect with Larry on LinkedIn.