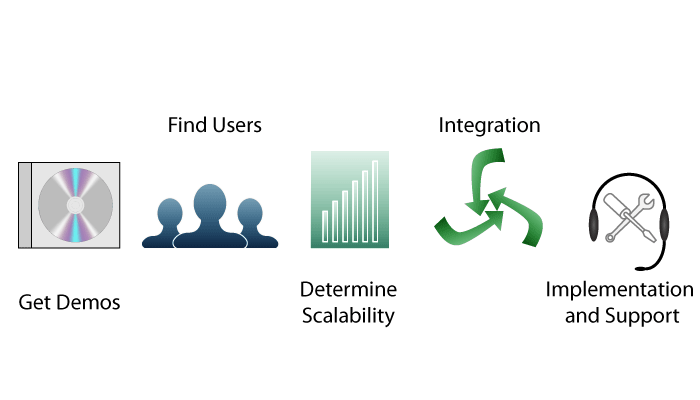 You've decided that your company could benefit from an Enterprise Content Management (ECM) or "content services" solution. First, congratulations… that's a wise choice! But now it's time to start looking into the technology you'll need to digitally capture, recognize, classify, transform, manage and store files of all types. While there are many aspects to a successful content services initiative — including finding the right provider to design and implement your ECM solutions — clearly the hardware and software you use will have a tremendous impact.
Key Considerations for ECM Solutions
As you go through your evaluation process, keep these things in mind:
Get demos of every product you are considering. You can learn a great deal about a product from a provider's website, brochures, etc. But until you see the technology in action, and ideally use it yourself, you won't really know for sure whether it's right for you. If a provider can't or won't provide you with a demo, that should be a red flag.
Find current users.

It's critical that you talk with people who are using the system to get their perspective on its advantages and disadvantages. As noted above, it's important that you do a demo, but that can only take you so far. And, while a provider will likely be able to put you in touch with other companies like yours who are using the system, it's not a bad idea to seek out some users on your own. Obviously, the people that the provider connects you with are likely to be staunch system advocates.

Find out about scalability.

Ensuring that a product can meet your needs today is important, but so is an understanding of whether it can grow with you. Ask about the system's ability to handle increased volumes, including how that will affect your cost.

Ask about integration.

In order to maximize your ROI, you want to implement a content services solution that can capitalize on other systems you already have in place or are planning to implement.

Get the details on implementation and support. How long will it take to get this ECM system up and running? How well is it supported? These two factors should play a major role in your decision. Most companies can't afford to have an implementation drag on for months or even years. And when problems arise, you want a rapid, competent response from the provider.
It Pays to Do Your Homework
When you get the green light to implement your ECM solutions, it's easy to let your enthusiasm get the best of you and make a hasty decision. Research can seem boring and time-consuming when you are eager to improve your company's operations. However, the time you take to evaluate all your options is definitely time well spent. And if you need some input from our skilled and experienced ECM experts, we're happy to help.
About the Author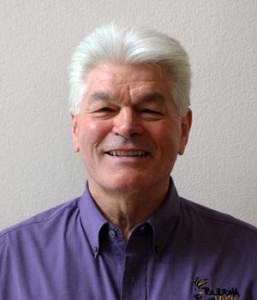 Executive Vice President at Buddha Logic, Larry Matthews has more than 20 years of executive management experience and is responsible for the company's operations and customer facing functions, including business development, sales enablement, professional services, finance and corporate administration. His work with other successful technology companies has honed his skill for improving operational performance while maintaining a positive bottom-line result at Buddha Logic. Find and connect with Larry on LinkedIn.