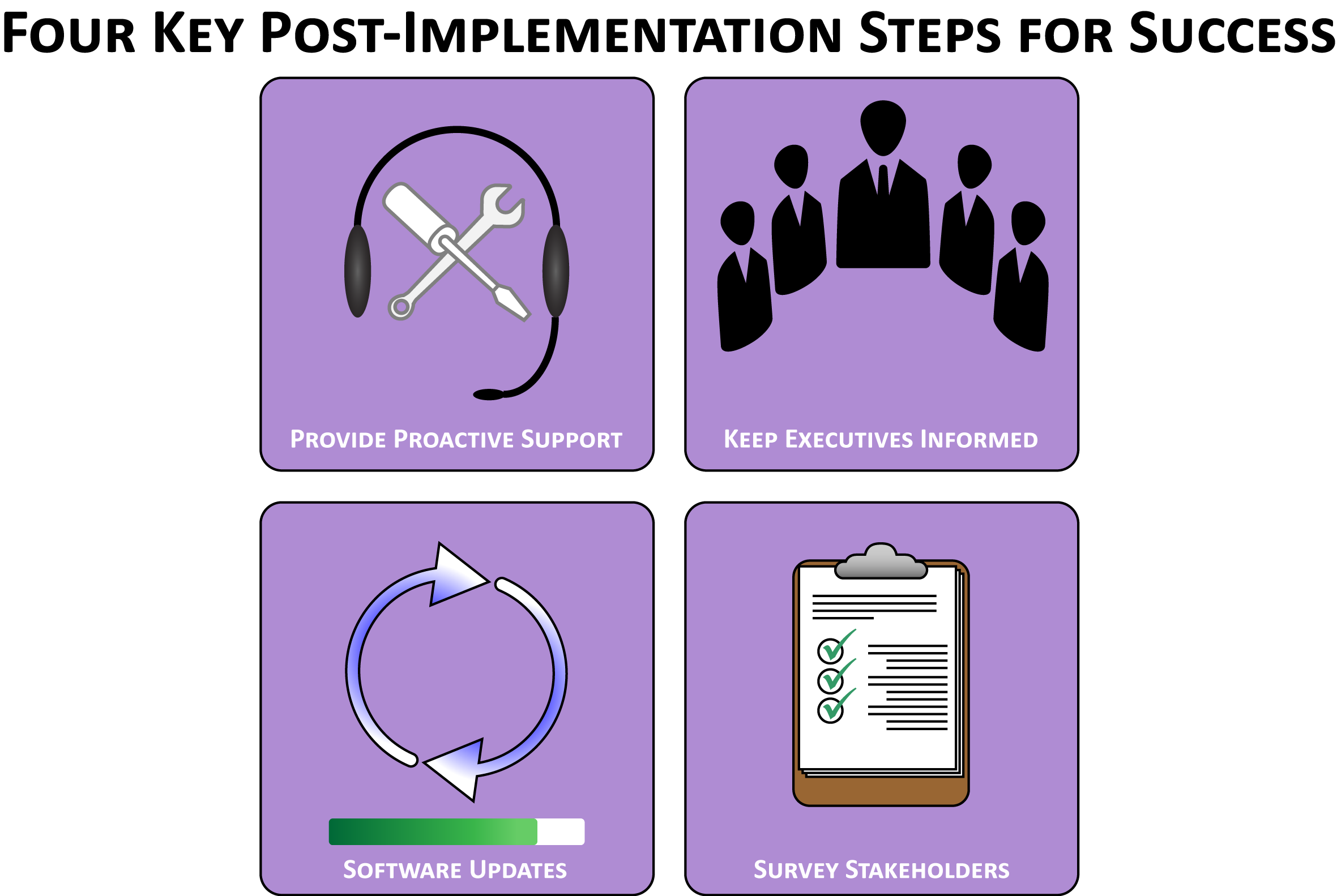 You've completed your Enterprise Content Management System (ECM) implementation and all your departments are using the new solution. Time to celebrate and then move on to the next ECM initiative, right? Not so fast! A successful implementation is definitely cause to celebrate. But the notion of turning away from it and focusing exclusively on other projects is one you need to be careful about.
Your ECM project will immediately begin delivering benefits in terms of more efficient, cost-effective, and error-free operations. However, in order to ensure that it continues to provide these advantages, you have to continually nurture it.
How to Maintain ECM Initiative Momentum
Here are four things you can do to keep your ECM initiative on a positive trajectory:
Provide proactive support.

With the implementation of a major business system, you have to do more than simply respond to end user support requests. You should contact them on a regular basis to see if they are encountering any difficulties, and if so, take immediate steps to remedy them.

Keep executives informed.

The fact that upper management at your organization gave the green light for your ECM initiative does not mean that their support is guaranteed going forward. Make sure to give them periodic updates both on key stats like increasing productivity and decreasing error rates, and also on acceptance of the new system within the user community.

Stay on top of software updates.

As new releases of the software components of your system become available, install them as soon as it is clear that they are "ready for prime time." (Note: You may want to hold off until you start hearing positive reviews of the release just to be sure there are no major bugs!) New versions, in theory, should always improve the user experience, and you want users to see your ECM system as continually evolving in a positive direction.

Survey stakeholders.

In addition to providing proactive support to individual users, you should periodically send out a formal survey to everyone affected by the system asking for their honest feedback and making it clear you intend to act on it.
Cruise Control
Ultimately, the amount of time and energy required to keep an Enterprise Content Management initiative moving in the right direction is minimal compared to the tremendous benefits it produces. By simply being attentive and proactive, you can help your organization maximize the ROI of the ECM system and its positive impact on business operations.
About the Author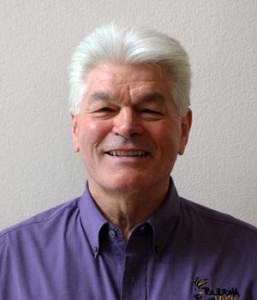 Executive Vice President at Buddha Logic, Larry Matthews has more than 20 years of executive management experience and is responsible for the company's operations and customer facing functions, including business development, sales enablement, professional services, finance and corporate administration. His work with other successful technology companies has honed his skill for improving operational performance while maintaining a positive bottom-line result at Buddha Logic. Find and connect with Larry on LinkedIn.