---
Buddha Logic's Industry Partners
To ensure that we have access to the best software tools and industry insights available, we work with leading electronic document management, business process management and accounts payable automation solution providers.
Kofax® Limited is a leading provider of smart process applications that simplify information-intensive customer interactions.
Altosoft, a Kofax Company, takes business intelligence (BI) and analytics to a higher level beyond legacy BI or first-generation data discovery tools.

www.aiasoftware.com
Aia, a Kofax Company, is the global developer and supplier of ITP, the ultimate customer communications management solution for clients in different branches worldwide.

www.microsoft.com
Microsoft provides operating systems, the Microsoft Office office suite, application development tools and products, and Internet Explorer web browser.

www.emc.com
EMC is a global leader in enabling businesses and service providers to transform their operations and deliver information technology as a service (ITaaS).

www.onbase.com
OnBase by Hyland is a leading Enterprise Content Management (ECM) software solution.

www.oracle.com
Oracle engineers hardware and software to work together in the cloud and in your data center.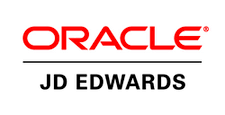 http://www.oracle.com/us/products/applications/jd-edwards-enterpriseone/overview/index.html
Oracle's JD Edwards EnterpriseOne is a comprehensive suite of applications supporting multiple databases, operating systems, and hardware.
http://www.totaldocuments.com/
Total Document Solutions offers document imaging services, physical and electronic records management software in addition to document storage centers in Denver and nationwide.
Buddha Logic's Strategic Alliances
Going beyond the industry's leading software providers, Buddha Logic partners with the following local organizations as part of our financial and marketing programs.

AMG National Trust Bank offers financial services nationwide with a commitment to superior performance and client services.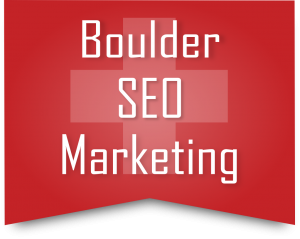 http://www.boulderseomarketing.com/
Boulder SEO Marketing offers digital marketing and SEO training to organizations looking to expand their online presence, promote their brand in search engines, and ultimately increase sales from their online marketing efforts.  

Tom Schek with CopperDot helps businesses clarify and refine their communications to ensure their message reaches the target audience and leaves a lasting impression.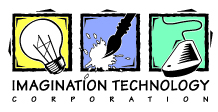 http://www.imaginationtechnology.com/
Imagination Technology Corporation provides comprehensive graphic design and marketing services that have been crucial to developing the Buddha Logic brand.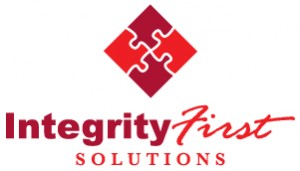 http://www.ifirstsolutions.com/
IntegrityFirst Solutions is a technology-based services organization that helps companies streamline business processes to improve employee productivity and decision-making.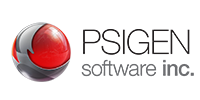 PSIGEN Software, Inc., is an innovative developer of document capture, business process automation and content management solutions.
---
Get Started!
Learn more about how Buddha Logic can streamline your business processes and simplify digital asset management.
Contact Us